Looking for transport for your class or sport club?
find a partner who is time and cost effective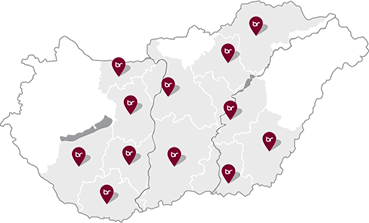 Choose the nearest county to you!
Looking for transportation for students or sport club members?
Are you looking for a safe and professional transport solution? You frequently travel to events, competitions and school trips with your pupils, sports club members or school children? Buszrent offers a safe and reliable solution for all these events.
What do we guarantee?
We put a great emphasis on the safety of the children and teachers during transportation, therefore every bus we have are equipped with seat belt.
We provide 0-24 garage duty
Every bus is equipped with wi-fi and clime for groups to travel comfortable.

Would you like to be our partner? Contact us!

Some examples:
For preschool children we provide transport for their swimming class, puppet-show or for their favourite playgrounds.
We transport elementary school children to sport competitions, academic competitions, or even for longer class trips.
We transport high school pupils not only for the class trips inland, but sometimes we provide them bus transportation for ski camp.
For people studying higher education we provide transport to international events, we help to handle exchange programmes and even we start night rides if needed.
For sport club members, for their fans and relatives we also provide the most comfortable solution for transport.
Flexible fleet adjusting to the goups numbers
Outstanding experience and know-how
Guarantee besides liability penalty
More than 133 vehicles in our fleet
We ride 7 million kilometers annually, you can imagine it like our buses drove around the Earth every second day.
We transport 400.000 people annually which is twice the population of Debrecen
More than 133 vehicle we are the biggest fleet in the region